Premium Houseplant Trellis Set – Indoor Pot Decor for Climbing Plants, Plant Stake for Vine Support/Beautiful Decor Piece Alternative to Moss Pole Coir Stick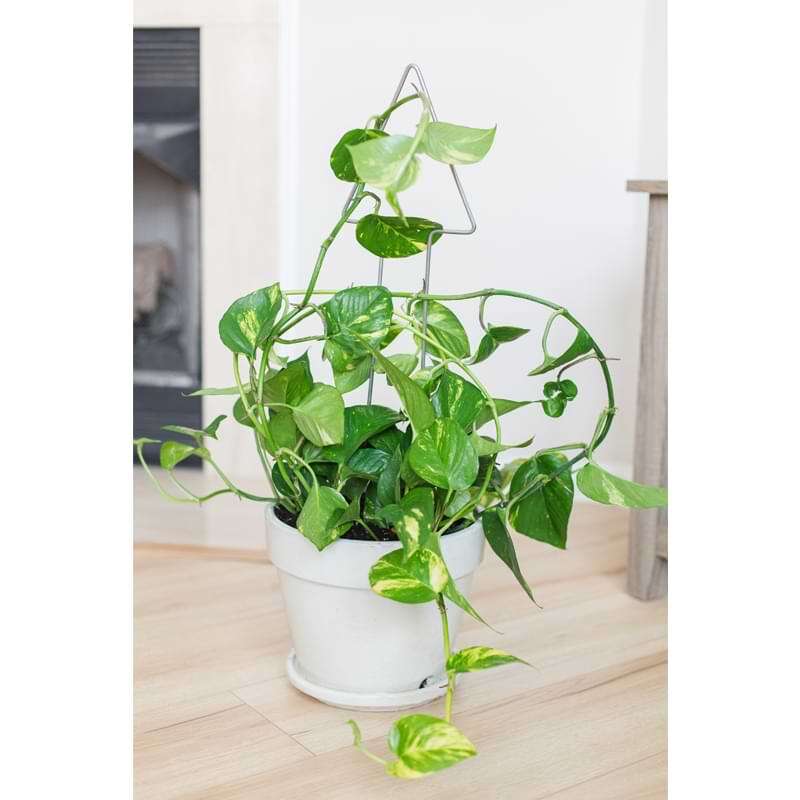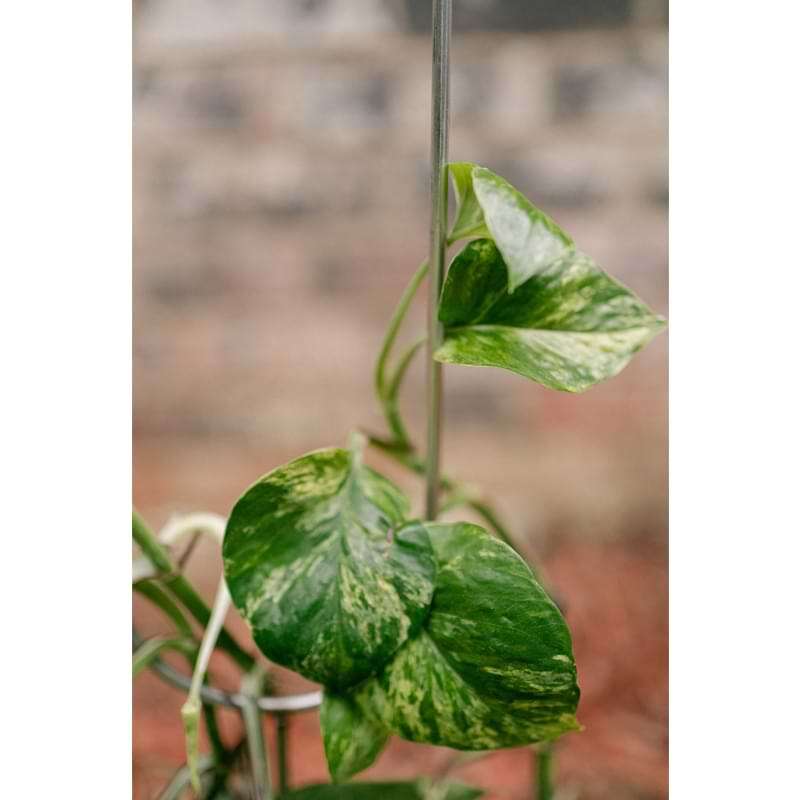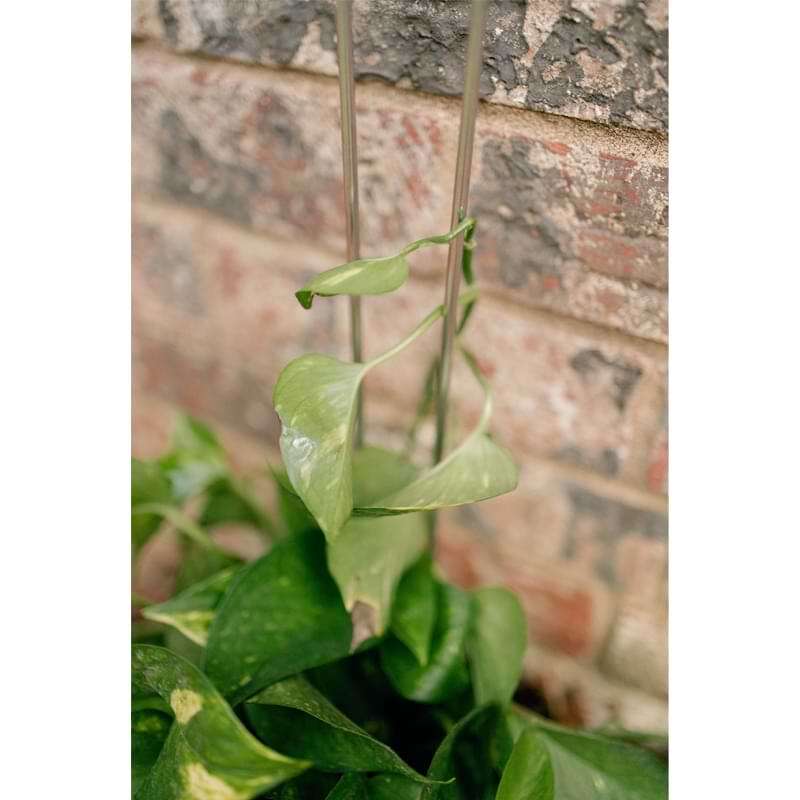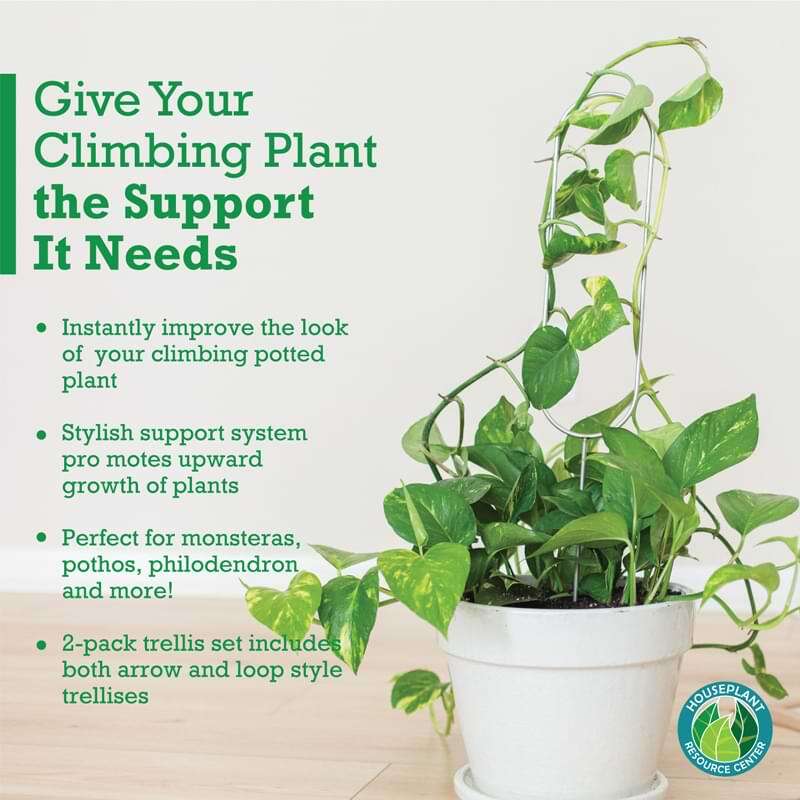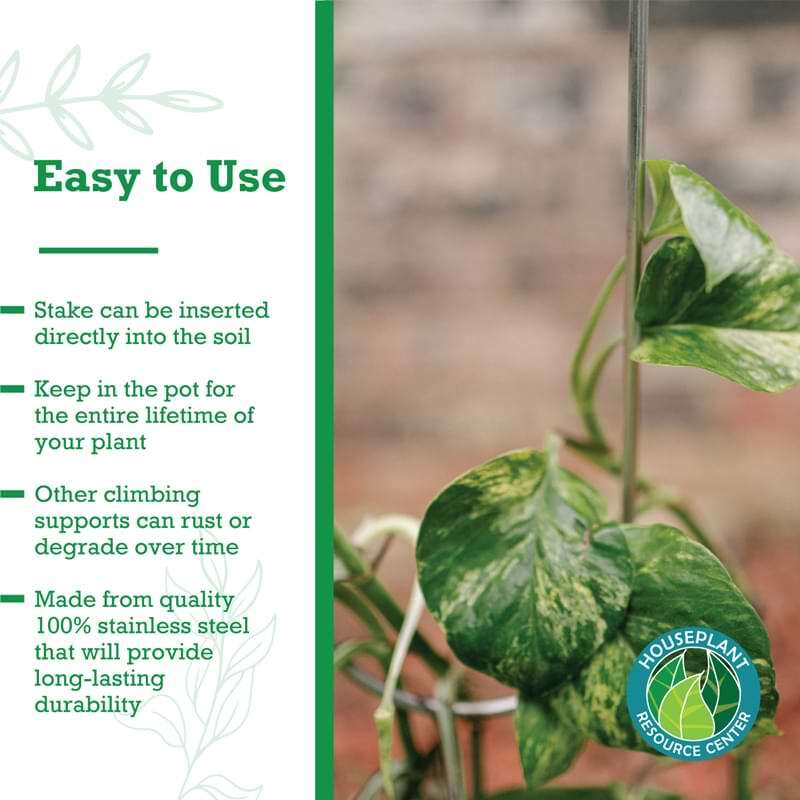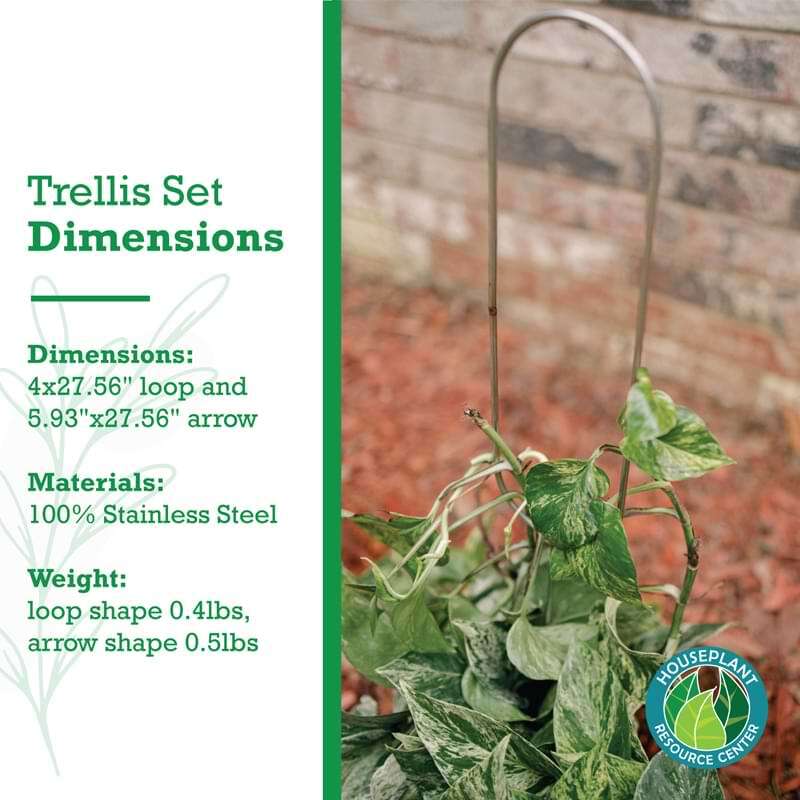 GIVE YOUR CLIMBING PLANTS THE SUPPORT THEY NEED with a Premium Houseplant Trellis Set from Houseplant Resource Center. Instantly improve the look of any climbing potted plant with this stylish support system.
STYLE MEETS FUNCTIONALITY. A quality plant support system doesn't have to be an eyesore. If you're looking for a trellis that does the job while also looking good, look no further than the Premium Houseplant Trellis Set. Our uncomplicated designs compliment any home decor.
SUITABLE FOR ALL CLIMBING PLANTS in containers or pots, our 2 pack trellis set includes both arrow and loop style trellises.
EASY TO USE stake can be slipped directly into soil and remain in the pot for the entire lifetime of your plant.
MADE FROM 100% STAINLESS STEEL. Unlike other climbing supports that rust and degrade over time, Premium Houseplant Trellis Set is made from quality materials that will provide the long-lasting durability you need.
Buy Now