2020 Gift Guide for Fiddle Leaf Fig Lovers
It's that time of year when a lot of us are shopping for holiday gifts and wondering what on earth we should get for certain family members.
So what's on your favorite fiddle leaf fig lover's wish list this holiday season?
If you're not quite sure, don't worry! We've compiled a list of our favorite fiddle-related gifts for the plant-obsessed loved one in your life. Enjoy!
Disclosure: This article contains some affiliate links, which means that we get a small payment if you click one of the links and buy something (at no extra cost to you, of course!).
The Perfect Gift Guide for Fiddle Leaf Fig Lovers
Fiddle Leaf Fig Food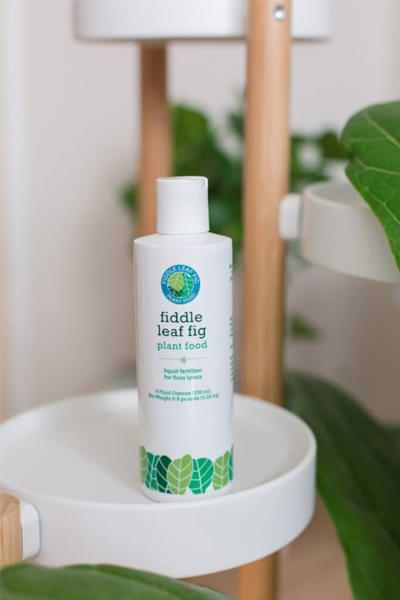 First, we love our signature fiddle leaf fig fertilizer, specially formulated for fiddles! This plant food contains the perfect ratio of minerals to support growth, leaf production, and that beautiful green color we love so much.
This is the perfect stocking stuffer for your fiddley friend!
Seagrass Belly Basket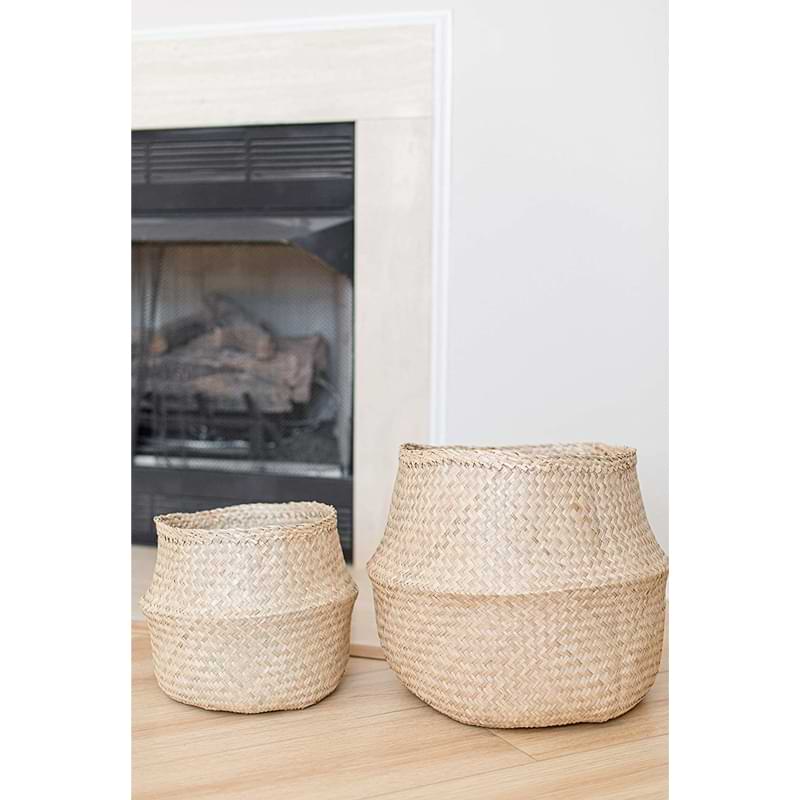 Fiddle leaf figs look stunning in natural-fiber woven baskets!
Seagrass belly baskets make the perfect gift for fiddle leaf fig owners. I love the ones with handles to make it easy to move the plant around.
These baskets come in small, medium, and large to suit the size of the plant, so you can pick the perfect size!
Set of 3 White Ceramic Pots with Drainage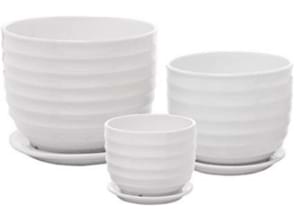 Plant owners can never have too many ceramic pots!
These while ceramic pots are classic and functional and will look great with almost any decor style. Each pot has a drainage holes, which is crucial for growing healthy fiddle leaf figs.
This set includes a small (3″-4″) , medium (4″-5″), and larger pot (5″-6″) which are perfect for young fiddle leaf figs, bambino (dwarf) figs, and for planting cuttings.
Houseplant Resource Center Plant Leaf Armor – Leaf Shine and Indoor Plant Cleaner Spray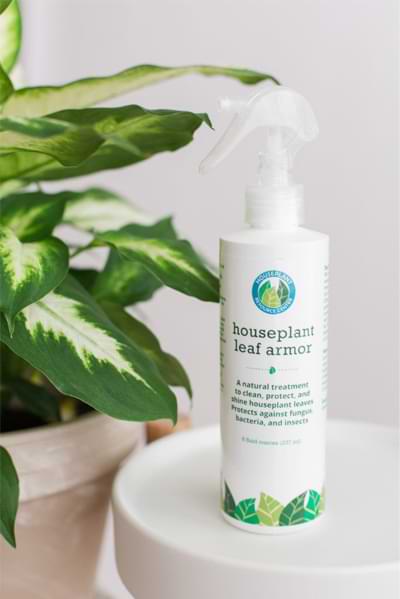 The most striking part of a fiddle leaf fig is the large, glossy green leaves, but sometimes the leaves need a little help to shine!
I love this leaf polish because it's effective and safe for fiddle leaf figs. If your friend's fiddle is a little on the dull side, they may love this leaf shine! Our Leaf Armor also helps to protect your fiddle leaf fig from insect infestation and infections.
Fiddle Leaf Fig Mom Mug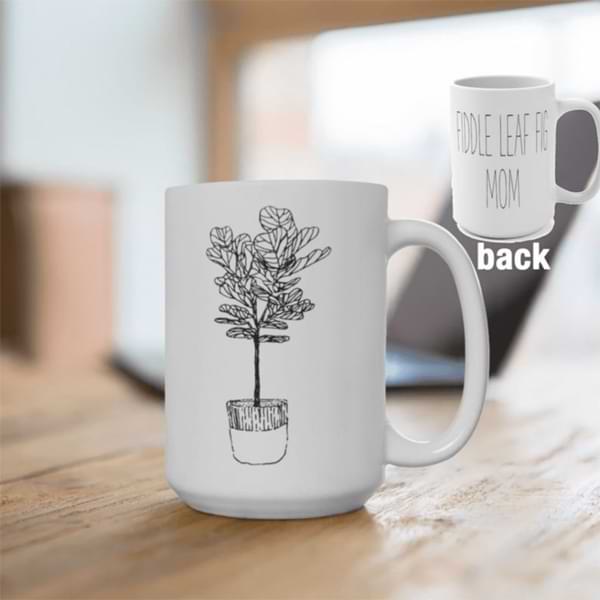 If your fiddle leaf fig lover is also a big coffee or tea drinker, you're in luck! This fun Fiddle Leaf Fig Mom Mug is perfect for any of your fiddle leaf fig lover friends. Available in a few different designs, including one with the motto "Please Don't Die"!
The Fiddle Leaf Fig Expert Book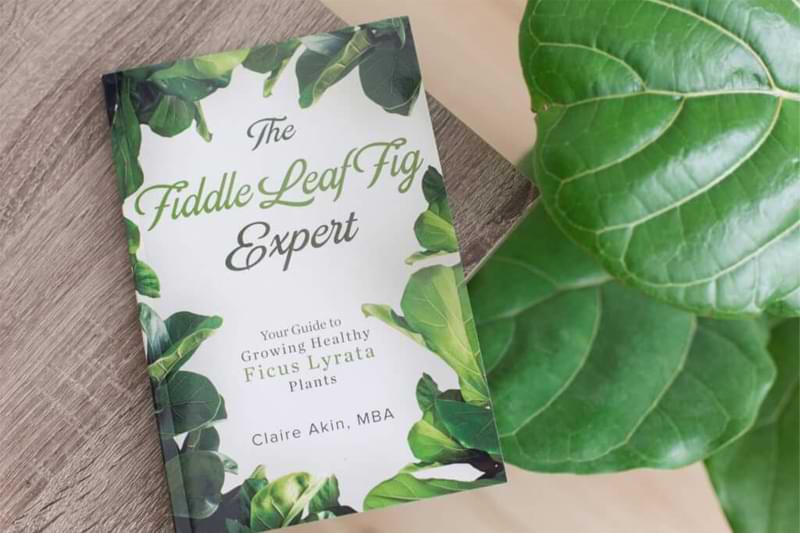 The Fiddle Leaf Fig Expert Book is the go-to resource for any fiddle leaf fig plant owner. Filled with helpful growing tips and resources, Claire Akin wrote the complete guide to growing healthy ficus lyrata plants.
Premium Fiddle Leaf Fig Potting Soil
Any fiddle leaf fig owner knows that the soil you use is very important. Fiddle leaf fig plants needs soil that is fast draining and does not allow for too much moisture. Our Premium Fiddle Leaf Fig Plant Soil promotes robust plant growth and health using Organic Aged Bark, Coco Coir, and Perlite to maintain an optimal balance of water and air.
3-in-1 Moisture Meter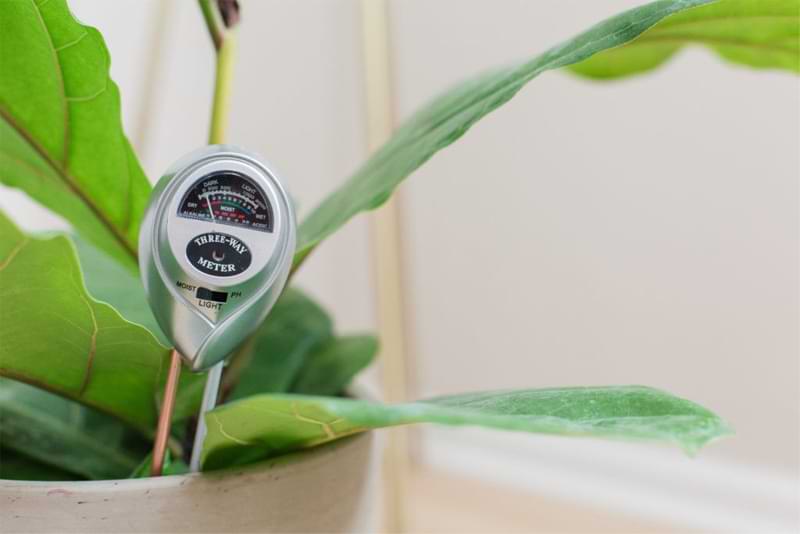 Using a 3-in-1 Moisture Meter helps fiddle leaf fig owners to water their plants with confidence. Measure the pH, light, and moisture levels of your plant to keep it healthy all year long.
Fiddle Leaf Fig Propagation Bundle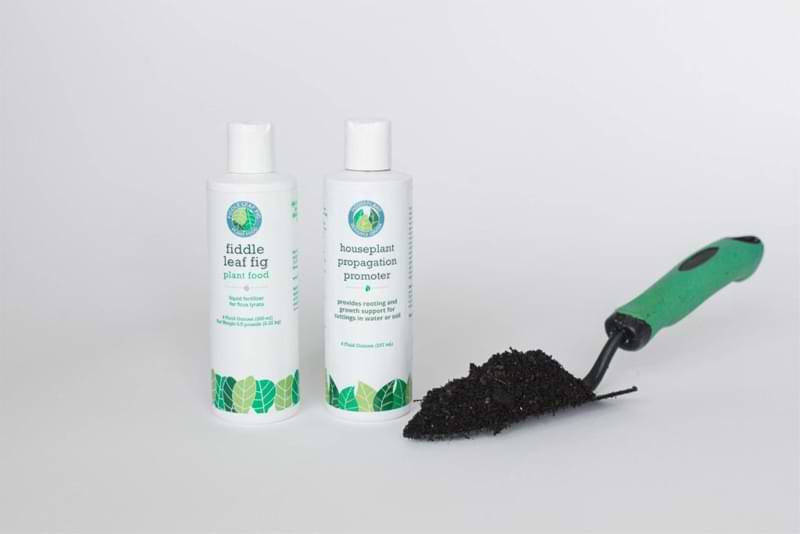 If you are an expert fiddle leaf fig grower, propagation will be your next step. The Fiddle Leaf Fig Propagation Bundle is the perfect gift for those looking to expand their fiddle leaf fig plant collection. Each bundle includes:
Small Humidifier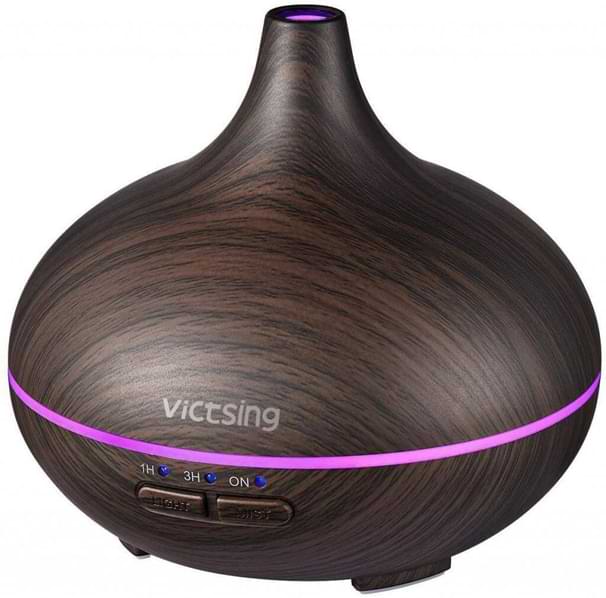 Any houseplant owner knows that a little extra humidity can make a big difference. This rings true for fiddle leaf fig plant owners. Having a small diffuser or humidifier is sometimes the key to increase growth and happy, healthy plants.
Ultimate Mister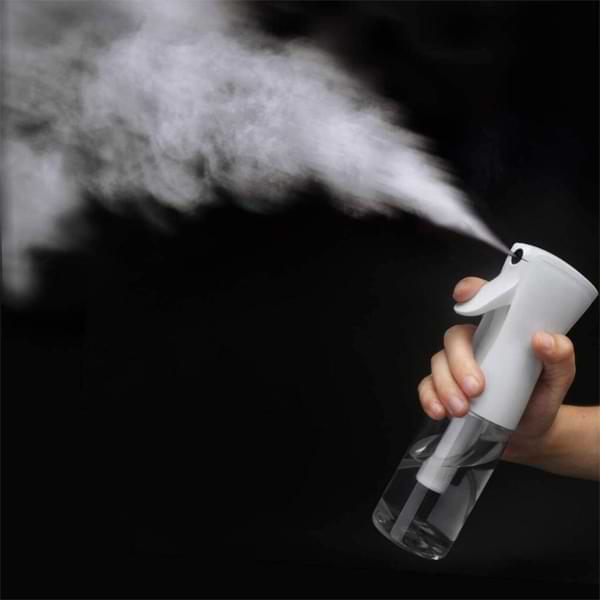 If you have a fiddle leaf fig lover for a friend, you know how excited they get when their plant is sprouting new leaves! Having a mister can help those new leaves to unfurl without sticking or tearing. Treat them to this fine mister that delivers a steady fine mist of water.
Top 10 Fiddle Leaf Fig Products
With the gift guide for fiddle leaf fig lovers list, you'll never have to waffle over what to get your favorite fiddle owner for holidays or birthdays again! There should be something on this list for everyone, so happy shopping! If you want to check out more fiddle leaf fig products and accessories, visit our store on Amazon.
Show off your fiddle leaf fig gifts with other fiddle leaf fig lovers in our Facebook community!
Make sure to read how to decorate your fiddle leaf fig for the holiday season!