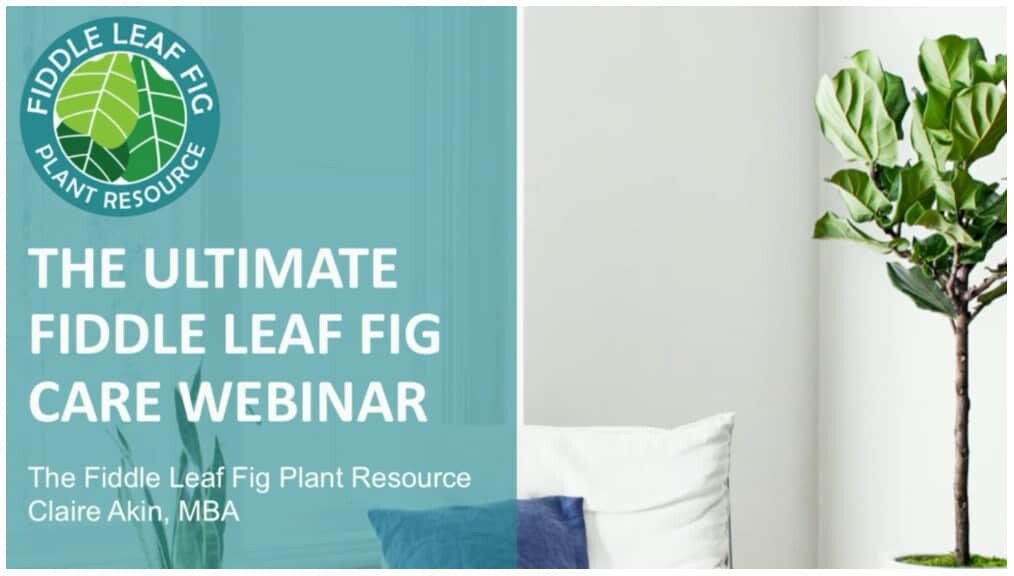 Fiddle Leaf Fig Expert Webinar
Top Secrets from Fiddle Leaf Fig Growers
Join us for an exclusive webinar with Steve Stanford from Plantz.com, one of the most knowledgable fiddle leaf fig growers in the US! Steve will reveal his top-secret tips for:
How fiddle leaf figs are really grown
Choosing the right size plant for your space
How to buy a healthy plant online
Webinar: Fiddle Leaf Fig Care 101
An exclusive 30-minute presentation to help your fiddle leaf fig look its best!
Join us for an exclusive webinar to learn everything about taking care of your fiddle leaf fig plant!
In this 30-minute presentation, we'll review care tips, tricks, and answer your questions. We'll discuss:
The Benefits of Your Plant
Fiddle Leaf Fig Care 101
The 10 Commandments of Fiddle Leaf Fig Care