The Fiddle Leaf Fig Expert: Your Comprehensive Guide to Growing Healthy Ficus Lyrata Plants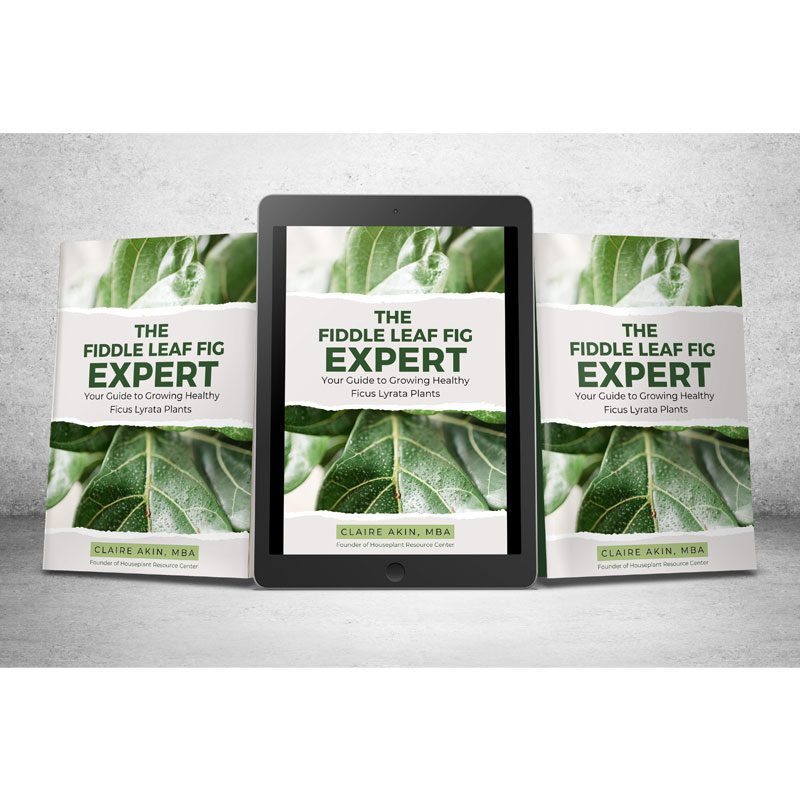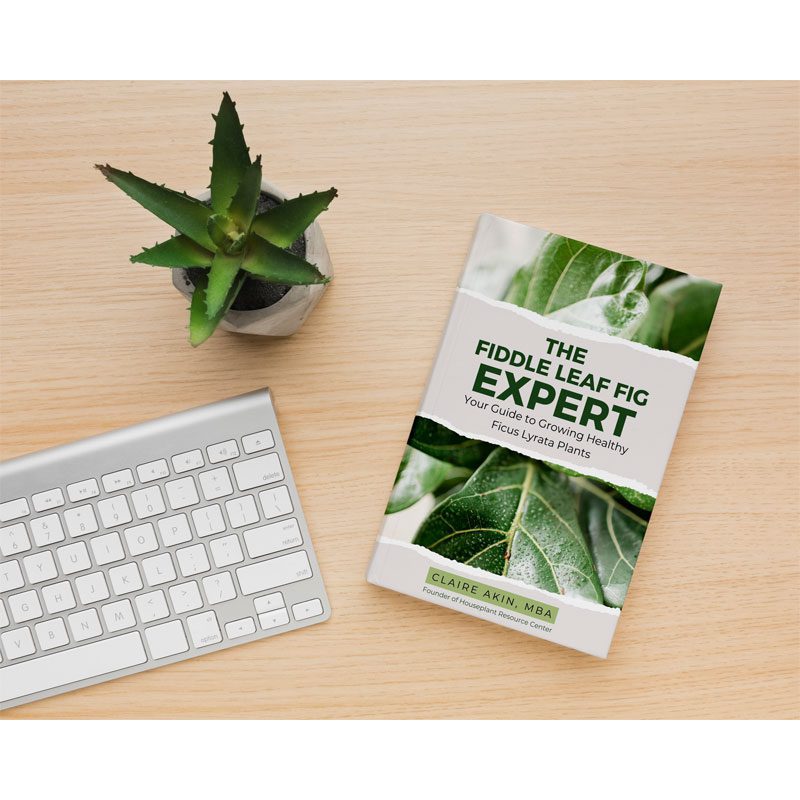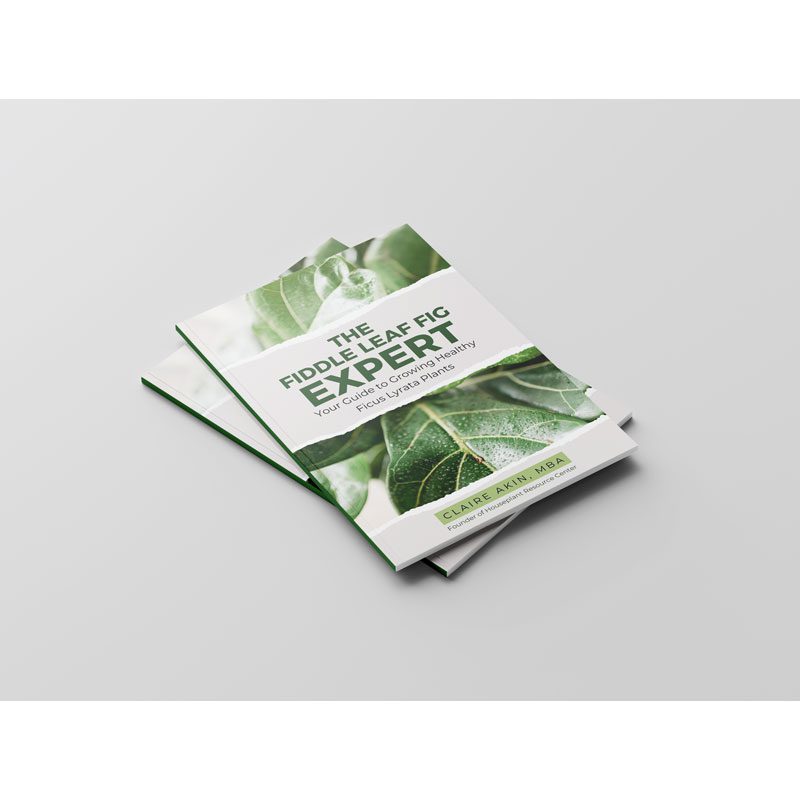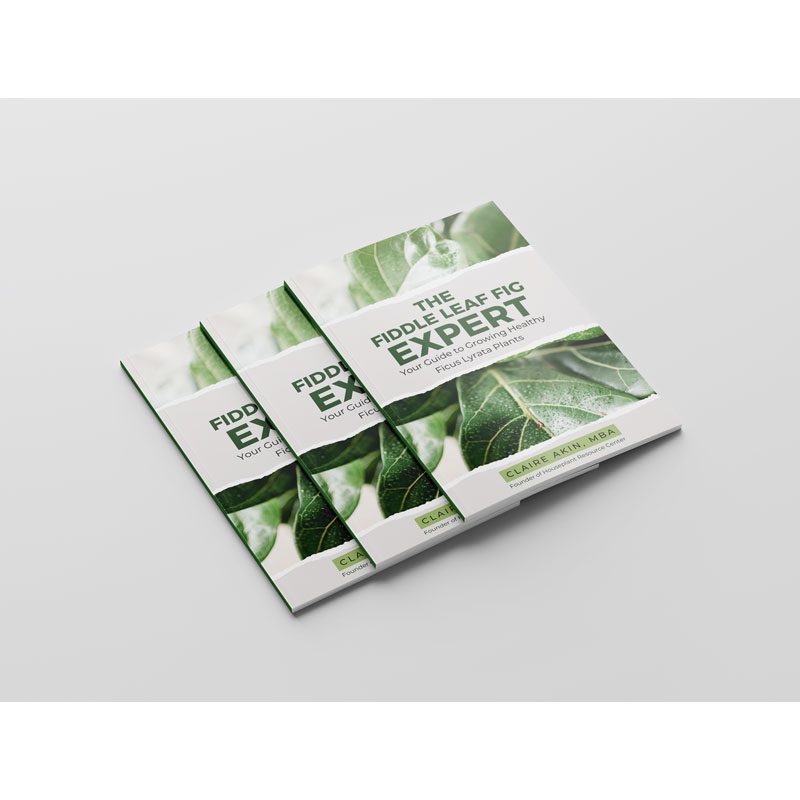 This comprehensive guide shows you how, step by step, to grow healthy, happy fiddle leaf fig houseplants.
Fiddle leaf fig plants can be a beautiful addition to your home, but it's no secret they require ongoing care to thrive. This book will provide you with all the tools you need to care for your green friend.
Covering important topics, from the secret to proper watering and how to fertilize your plant to proper drainage and pruning techniques, The Fiddle Leaf Fig Expert was written for experienced growers and first-time plant parents alike. This book includes actionable information to improve the health of your plant, including:
The Benefits of Your Plant
The History of Fiddle Leaf Figs
Fiddle Leaf Fig Care 101
The Secret to Proper Watering
The Best Fertilizer to Use
Soil and Drainage
Pruning and Cleaning
Propagation
The comprehensive guide was written for fiddle leaf fig lovers who want to understand what their plant needs to thrive and provide ideal growing conditions. It will help both novice and experienced growers to build a stronger relationship with their fiddle leaf fig.
Grab the Essentials for Your Fiddle Leaf Fig:
To learn more:
Buy Now