We hope you have had a chance to watch our exclusive Fiddle Leaf Fig Care Webinar. If you enjoy it, we ask that you share it with other fiddle leaf fig lovers by pinning it on Pinterest.
Share it now and get your coupon code to save 20% on Fiddle Leaf Fig Plant Food. Get your coupon code now!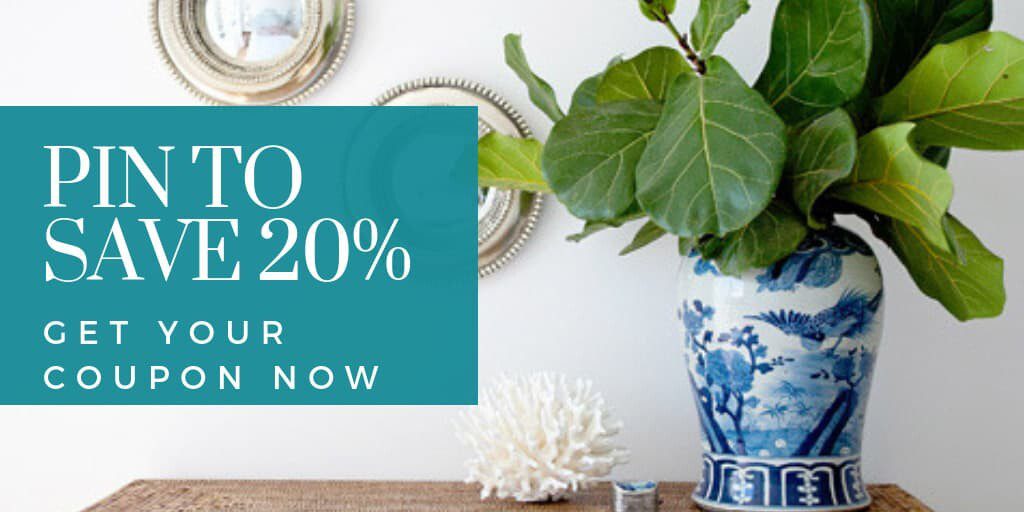 Are you starving your fiddle leaf fig?