The Ultimate Fiddle Leaf Fig Propagation Webinar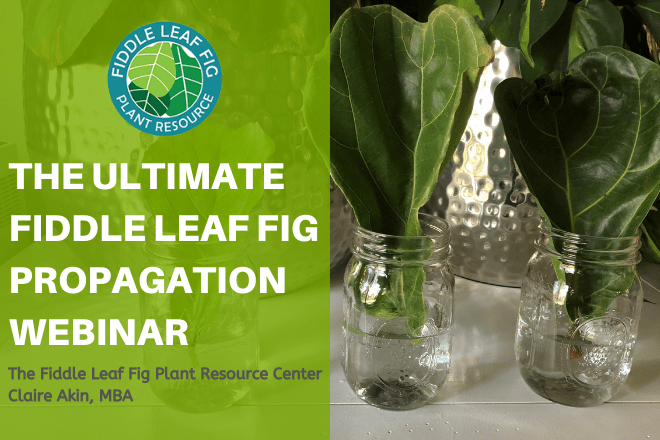 ---
An exclusive 30-minute presentation
to propagate a new fiddle leaf fig!
Everything you need to know to propagate a new fiddle leaf fig!
Have you ever wanted to propagate your fiddle leaf fig to create baby plants?
Please join us for this exclusive webinar on how take cuttings to propagate your plant. Our special guest, Samantha Nickel, is a reiki master and will share her tips and tricks for propagation and using reiki on your plants including:
The ancient art of reiki and energy healing
How to use reiki to heal sick plants
How to propagate your fiddle leaf fig
Our 6 step propagation method
Tips and tricks to increase your chances of success
Exclusive before and after photos!
Stick around until the end of the webinar to get 10% off our fiddle leaf fig products!
---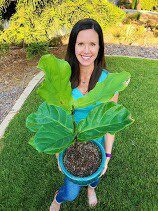 Claire Akin, The Fiddle Leaf Fig Plant Resource Center
Claire is an expert on fiddle leaf fig plants, houseplants, and hybrid tea roses. She is the author of The Fiddle Leaf Fig Expert and an instructor at UCLA Extension.