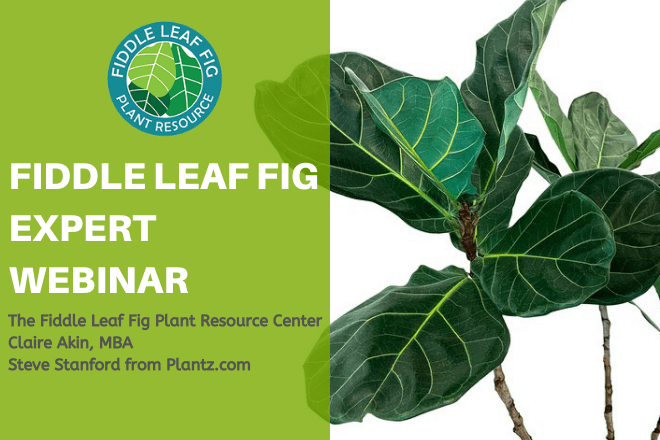 ---
An exclusive 30-minute presentation
webinar with one of the top fiddle leaf fig experts!
Top Secrets From Fiddle Leaf Fig Growers
Join us for an exclusive fiddle grower top secrets webinar with Steve Stanford from Plantz.com, one of the most knowledgeable fiddle leaf fig growers in the U.S.! Steve will reveal his top-secret tips for:
How fiddle leaf figs are really grown
Choosing the right size plant for your space
How to buy a healthy plant online
What to do when your plant first arrives
Avoiding the biggest growing mistakes
What to do if your plant looks sick
Secrets to help your plant thrive
Stick around until the end of the presentation, where we'll be giving away a free 5-foot-tall fiddle leaf fig tree, a six-month supply of Fiddle Leaf Fig Plant Food, and a copy of The Fiddle Leaf Fig Expert book (available in full-color paperback or Kindle edition on Amazon now)!
To save $50 on The Ultimate Fiddle Leaf Fig Bundle, click here!
---
Presenters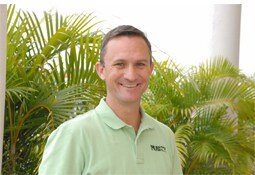 Steve Stanford, President, Plantz.com
Steve is one of the top fiddle leaf fig experts in the United States. He holds a degree in agriculture and horticulture from the University of Florida. He's the president of Plantz.com and is an expert in pest control, plant health, and fiddle leaf figs in particular.
Claire Akin, The Fiddle Leaf Fig Plant Resource Center
Claire is an expert on fiddle leaf fig plants, houseplants, and hybrid tea roses. She is the author of The Fiddle Leaf Fig Expert and an instructor at UCLA Extension.
We hope you enjoy our fiddle grower top secrets webinar!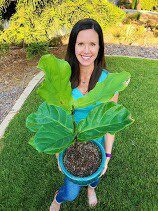 Grab the Essentials for Your Fiddle Leaf Fig:
To learn more: