We're excited to announce that we've partnered with House Plant Shop to offer Fiddle Leaf Fig Plant Food as an add-on item when you purchase a Fiddle Leaf Fig from their store!
House Plant Shop is one of our favorite ways to buy plants online. They offer a one-of-a kind online subscription to get a new and unique house plant every single month. They also have an online store with a great selection of plants including fiddle leaf figs!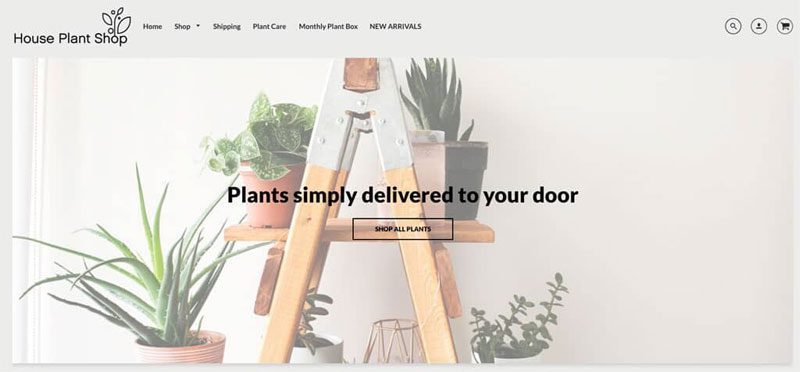 Their plants are grown in Southern California and ship throughout the United States. For a limited time, you even get a free air plant with every order. The offer $4 shipping for small orders and free shipping for orders over $50.
Browse their shop, including pet-friendly plants, and even plants on sale now! Each order comes with a 30-day money-back guarantee.
Here is their selection of fiddle leaf fig plants and accessories!