Announcing the arrival of the newest and tiniest fiddle leaf fig lover!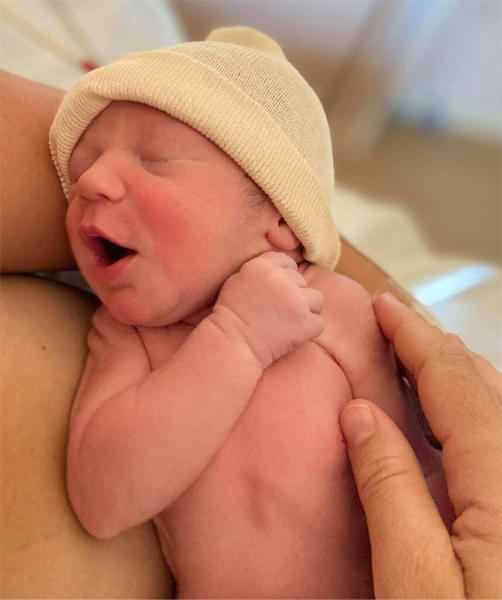 We are thrilled to welcome baby Tucker Akin to our Fiddle Leaf Fig Family! He was born on August 11th, weighing 6 lbs and 5 ounces, to proud parents and two big sisters. We are so grateful for his health and a safe birth.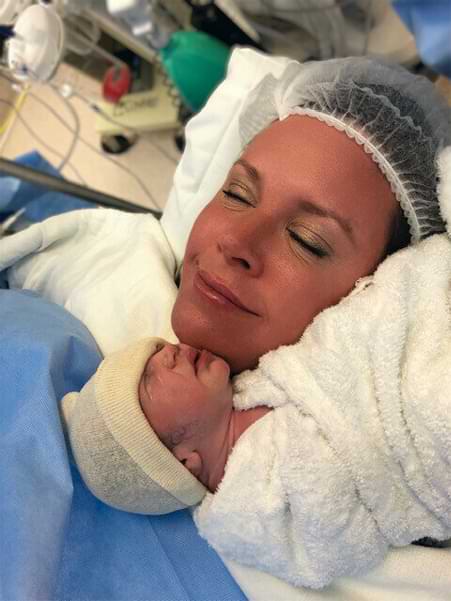 Do you know someone who is trying to get pregnant? I struggled with the heartbreak of infertility for 16 long months and three unsuccessful rounds of medical fertility treatments. After turning to natural Fertility Support Tea, I was able to have three babies in just over three years!
I believe in the power of natural supplements and invite you to try Fertility Support Tea if you know someone hoping to conceive!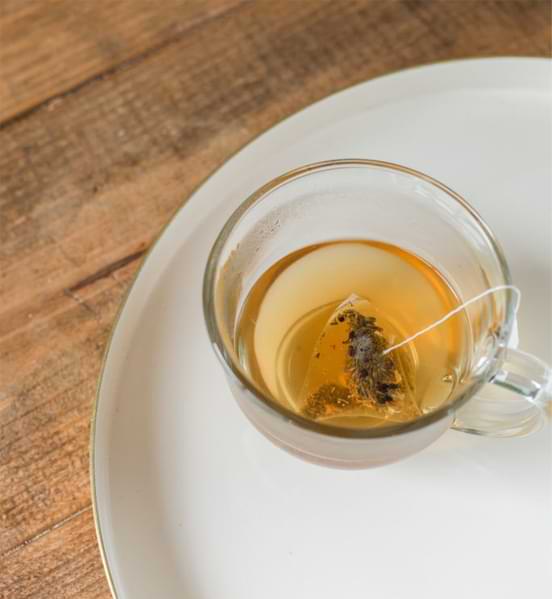 We are giving away a ONE-YEAR supply of Fertility Support Tea to three lucky fiddle leaf fig lovers.
To enter, simply share this post on Instagram and tag #FERTILITYTEA
SAVE 20% ON FERTILITY SUPPORT TEA NOW!
Are you a fiddle leaf fig lover yet? To learn more about fiddle leaf figs: