Here at the Fiddle Leaf Fig Plant Resource we welcome partnerships and collaborations in the houseplant area.
We are excited to collaborate with Boris Dadvisard at Invincible Happy Houseplants!
Be sure to check out The Basics of Fiddle Leaf Fig Care which outlines all the best tips on how to best care for your fiddle leaf fig plant.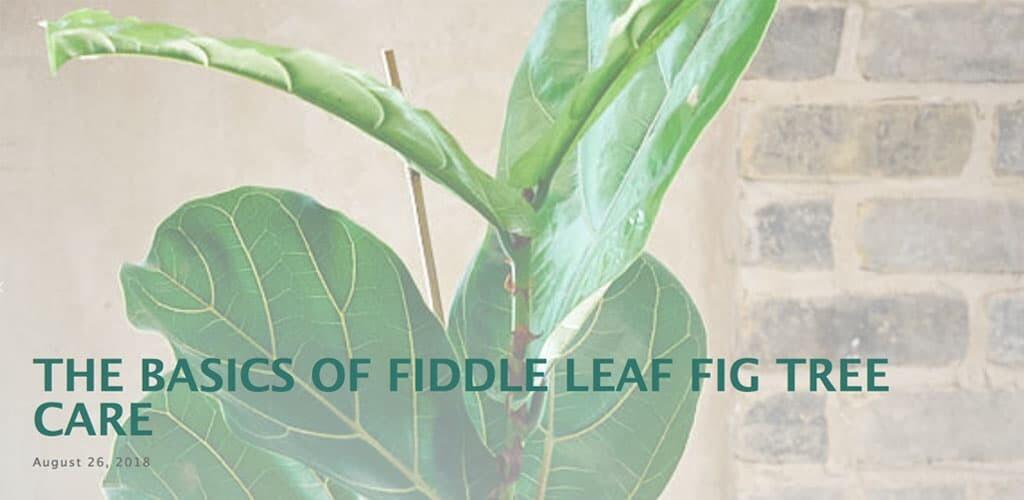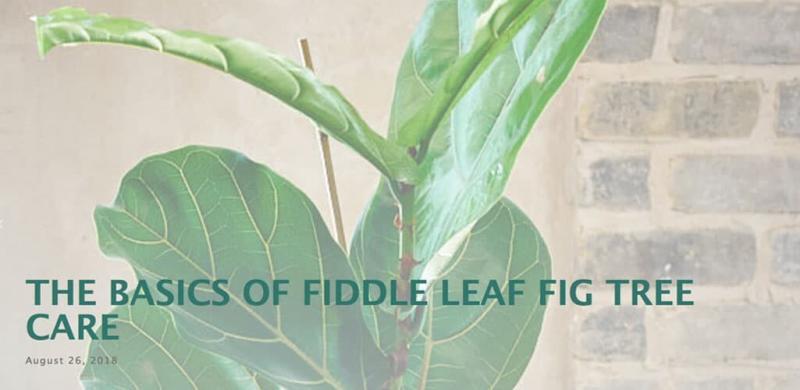 For more from Invincible Happy Houseplants follow them on social media below:
Plant Care Tips for your Urban Jungle
Are you starving your fiddle leaf fig?
Get fiddle leaf fig plant food now