We are thrilled that Amazon has added our fiddle leaf fig tree products to their Subscribe & Save program!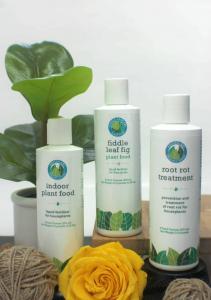 Fiddle Leaf Fig Tree Products Included:
This means that you can save up to 10% on any of our products if you subscribe, including:
To take advantage, click on "Subscribe & Save" instead of "One Time Purchase" in the buy box on the right side of your screen.
We hope you enjoy the discount.
To learn more about each of these products, simply click the links below to read all about Fiddle Leaf Fig Products: